About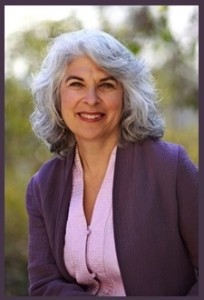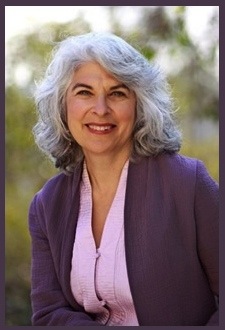 Meryl's expertise as a mediator, facilitator and executive coach arises from her extensive and diverse corporate, entrepreneurial and non-profit leadership experience, education and training.
Her background includes two terms as Chairman and the Chief Executive Officer of the Academy of Television Arts and Sciences. Under her leadership the Academy celebrated the 50th Anniversary of the Emmy Awards on NBC, substantially reenergized the organization, expanding the domestic and international presence, integrated digital and new media, cosponsored an industry dialogue entitled "Through the Eyes of Children" with the Chairman of the FCC and initiated long term planning procedures and strategies for the Board of Governors. Her leadership initiated yearly double digit membership growth, and fiscal policies that resulted in the creation of a  $10 million reserve.
Meryl's career began as a criminal trial lawyer followed by twenty years in the entertainment industry. She was a member of the NBC Senior Executive Management Committee and Vice President of Compliance and Practices. She was recruited to Group W Productions, a subsidiary of Westinghouse Broadcasting Inc. and launched the syndicated television series Teenage Mutant Ninja Turtles. In 1992 she formed Two Oceans Entertainment Group and produced 40 hours of television including movies and specials for NBC-Universal, the series Sail Away for Discovery Kids Network and the award winning prime time animated series Happily Ever After Fairy Tales for Every Child for HBO.
As a public speaker, Marshall-Daniels has addressed; the Digital Media Universe Conference (The Future of Television), Getty Educational Trust (Virtual Reality as a Teaching Tool),  Kids Congress on Art, the Commission on the Status of Women – San Francisco (Media: Promoting Positive Role Models for Women), Leadership California (Leadership in the 21st Century), Children NOW (Media Images of Race & Class), the North American National Broadcasters Association (Program Content & International Cooperation), the Association of Junior Leagues International (Diversity & Multiculturalism), California Humanities Association (Television as a Teaching Tool) and the 1998 Youth Arts and Education Conference (Personal Development through Arts Education), the American Assembly (Television as an Art Form), and the UCLA Anderson School Economic Forecast Group (Bringing New Vision to Television).
She has lectured at UCLA, Peter F. Drucker Graduate School of Management and the University of Texas. Marshall-Daniels has moderated and participated on panels sponsored by Aspen Institute, the International Documentary Association, Prix Italia, Arts Inc. Leadership America and the National Association of Television Program Executives. She is a frequent lecturer at the UCLA Custom Programs (Current Trends in American Television).
Meryl is a Senior Fellow at UCLA School of Public Policy and the Treasurer of Project GRAD Los Angeles. She received her BA in Sociology from UCLA, JD from Loyola Marymount University School of Law and mediation training at the Center for Dispute Resolution.